MFDA is excited to announce a NEW MFDA Mobile App., available for this year's convention. Details to follow.
MEP™ Transition to Warren Averett Benefit Consultants to Take Place on May 5th

Please throw out any existing Business Reply envelopes addressed to Freedom One/Clarkston and mail to MFDA, 2420 Science Parkway, Okemos.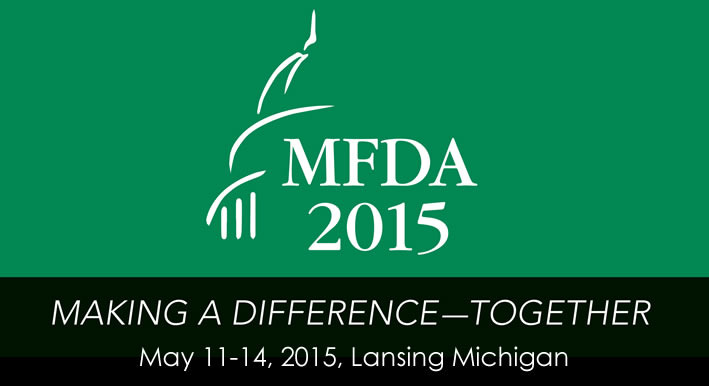 ---
Upcoming Events
←
March 2015
→
S
M
T
W
T
F
S
1
2
3

Livonia, MI

March 3, 2015


6:00-9:00PM

Washington, DC

March 3, 2015

4
5
6
7
8
9
10
11

Wayne State University

March 11, 2015

12
13
14
15
16
17
18
19

Chelsea, MI

March 19, 2015


6:05-9:00PM

Kalamazoo, MI

March 19, 2015


5:30-9:00PM

20
21
22
23
24
25

Okemos, MI

March 25, 2015


5:30-8:30PM

26
27
28
29
30
31

Livonia, MI

March 31, 2015


6:00-8:30PM
March 31, 2015

6:00-8:30PM
Livonia, MI
April 2, 2015

6:00-9:00PM
Saginaw, MI
View all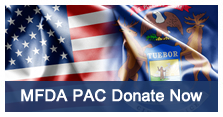 Find a Funeral Home
Find a Sales Supply Member