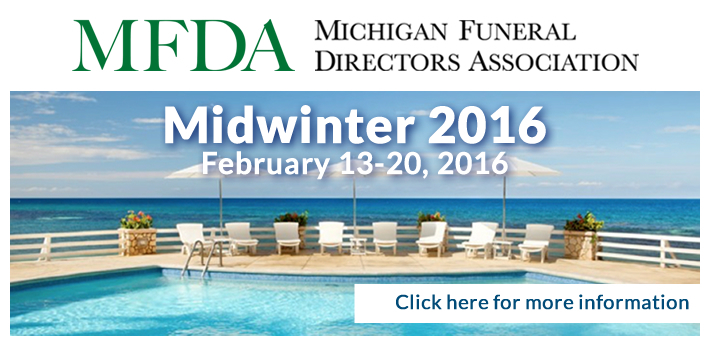 ---
Effective, October 1, 2015
DHHS indegent burial payment cap increased for

Burial with memorial service

from $700 to $720. For more information, go to "Members Only" and drop down to 'Legal Compliance' or contact MFDA.
To promote your business and keep in touch with fellow MFDA Members; please post your funeral home news, milestones, special events, etc. to our Facebook Page.
---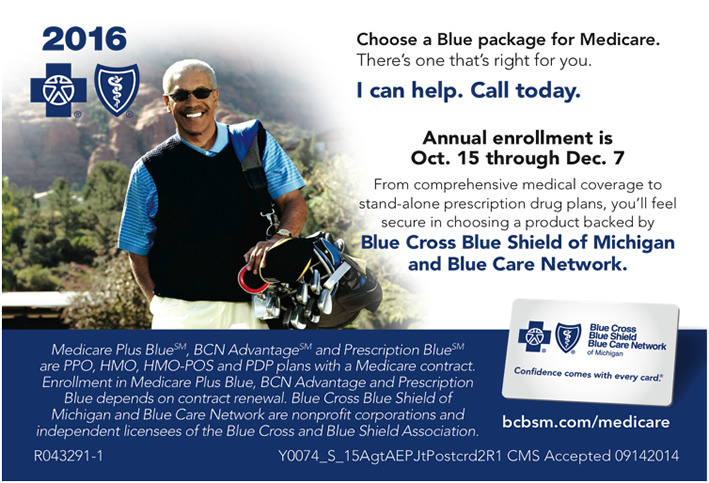 Upcoming Events
←
November 2015
→
S
M
T
W
T
F
S
1
2
3
4
5

Villa Penna, Sterling Heights, MI

November 5, 2015


6:00-8:00PM

Wayne State University

November 5, 2015


5:00-8:00PM

6
7
8
9
10
11
12
13
14
15
16
17
18
19
20
21
22
23
24
25
26
27
28
29
30
December 1, 2015

6:00-8:00PM
The Summit Grille Restaurant at the Ridge
December 3, 2015

6:00-8:00PM
Frankenmuth, MI
View all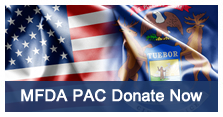 Find a Funeral Home
Find a Sales Supply Member